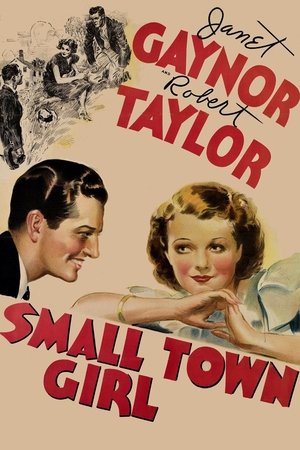 Movie: Small-Town-Girl-(1936)[0109900] Kay is a girl living in a small rural town whose life is just too dull and repetitious to bear. One night, she meets young, handsome, and rich Bob Dakin, who asks her for directions while drunk and then proceeds to take her out on a night on the town. Kay likes the stranger, and when the drunken Bob decides that they should get married, Kay hesitates little before consenting. The morning after the affair, Bob, once sober, regrets his mistake. His strict and upright parents, however, insist that the young couple pretend marriage for 6 months before divorcing, in order to avoid bad publicity. Bob resents Kay for standing in the way of him and his fiancée, Priscilla, but Kay still hopes that he'd have a change of heart.
| | |
| --- | --- |
| Title | Small-Town-Girl-(1936) |
| Release Date | 04/10/1936 (US) |
| Time | |
| Genre | Comedy, Romance |
Katherine 'Kay' Brannan...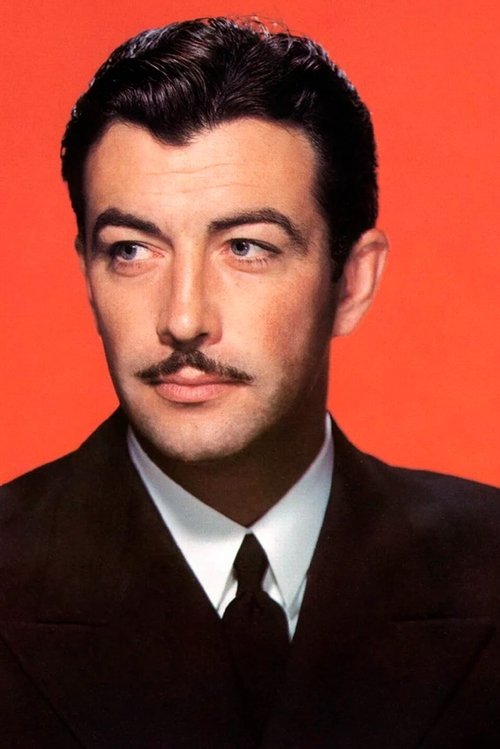 Dr. Robert 'Bob' Dakin...