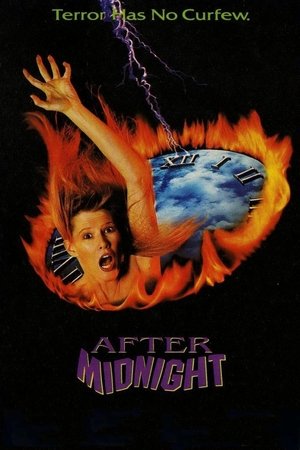 Movie: After-Midnight-(1989)[66192] A college professor teaching a course called "The Psychology of Fear" brings his students (including a psychic) to his home, one dark and stormy night to tell scary stories. The first involves a young couple whose car breaks down by an old, abandoned house. The second has four trendy teenage girls getting lost in a bad part of town and chased by a pack of vicious dogs. Last, a woman on crutches confronting a stalker at the answering service where she works the night shift.
| | |
| --- | --- |
| Title | After-Midnight-(1989) |
| Release Date | 11/03/1989 (US) |
| Time | |
| Genre | Thriller, Horror |
Allison (segment "Allison...
Cheryl (segment "Allison'...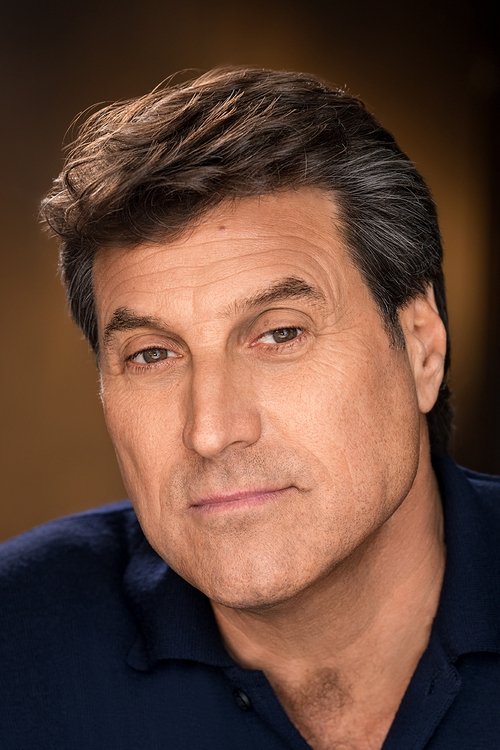 Prof. Edward Derek (segme...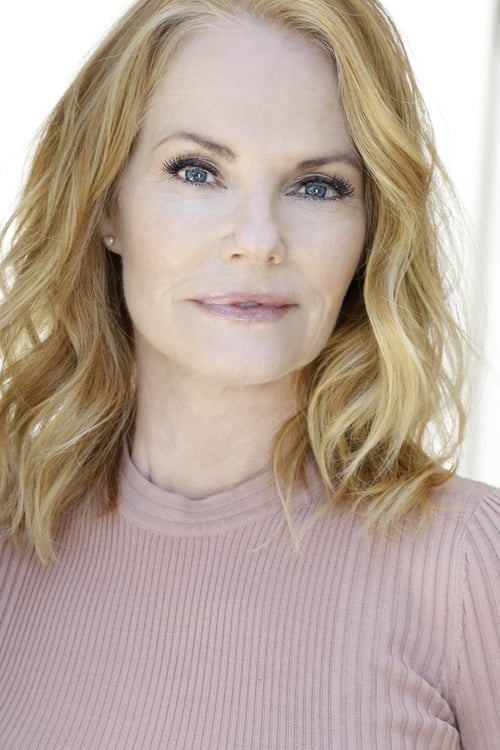 Alex (segment "All Night ...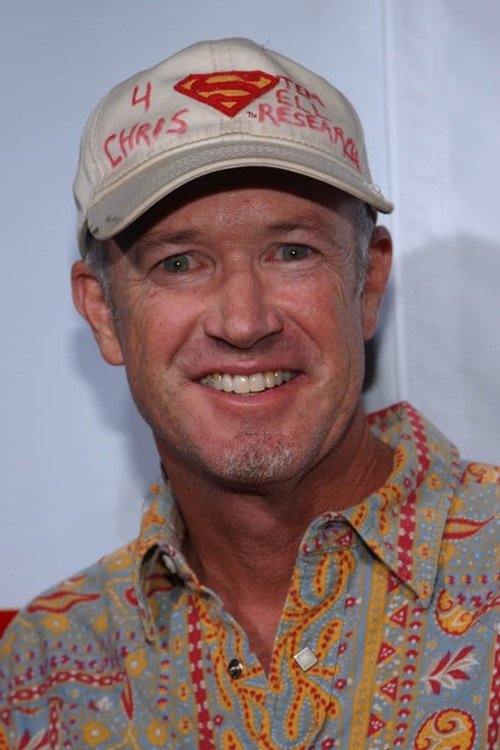 Kevin (segment "The Old D...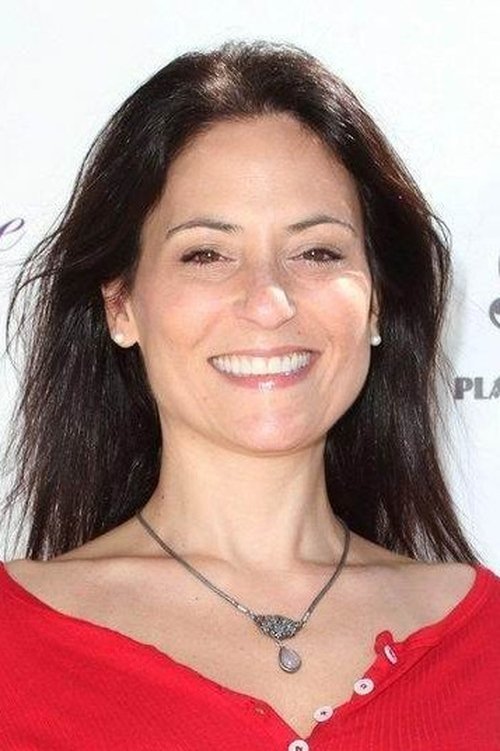 Jennifer (segment "A Nigh...
Joan (segment "The Old Da...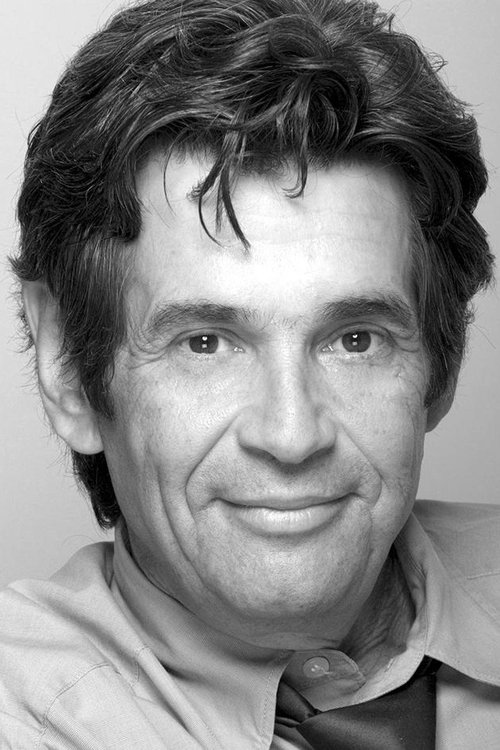 Richard (segment "All Nig...